Categories

Business Category:

Merchant Services

Company

Focus Financial Solutions

Address

1465 Northside Dr. | Suite 210

City, ST, ZIP

Atlanta, GA 30318

Phone

404-351-8433

Toll Free

1-866-713-3264

Mobile

404-423-3484

Website

www.focusfinancialatlanta.com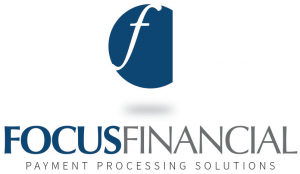 BRUCE REISMAN is an 18 year veteran of the payment processing industry. As a practical, hands-on consultant, he provides ways for businesses large or small to increase their bottom-line profits by saving them money on credit card processing fees and a variety of payment acceptance solutions.
Visit www.focusfinancialatlanta.com for more information or he can be reached at 404-423- 3484 or bruce@ffsatl.com.