Categories

Business Category:

Photographer

Company

Harold Alan Photographers

Mailing Address

PO BOX 88747 Atlanta, GA 30356

Phone

770-730-8911

eMail

haroldalan@att.net

Website

www.hpaphotographers.com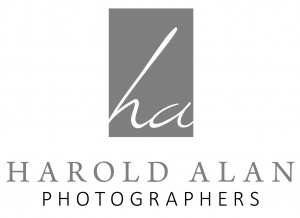 Harold Alan Photographers is a team of seasoned professionals offering a range of photographic services and styles to meet your needs. We specialize in creating photographs that tell your story and capture memories to last a lifetime. With over 35 years of experience, we can deliver the highest level of quality and creativity in everything we do.
We are artists, craftsmen, journalist and most importantly storytellers, incorporating all of those talents into our passion we have for photography.