Categories

Business Category:

Banking

Company

Renasant Bank

Address

1320 Johnson Ferry Road

City, State, Zip

Marietta, GA 30068

Office

770-407-2224

Cell

678-863-1577

Email

scott.hammond@renasant.com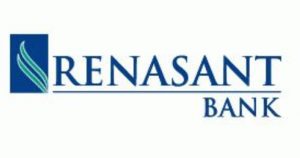 Scott grew up in Florence, SC and graduated from Clemson University in 2001 with a degree in Financial Management and a concentration in Corporate Finance.
He moved to Atlanta in 2005, and has been working directly with business owners and real estate investors for 15 years.
He uses a consultative, comprehensive approach to understand his client's needs and provides in-depth cash flow analysis to help plan for the future, achieve financial goals, and establish credit facilities for capital expenditures.
In an industry where change is constant, Scott navigates through regulatory guidelines and the due diligence process to ensure that loan closings go smoothly, and that the overall client experience is a positive one.